Craig & Grant Gordon - Tired Tomorrow EP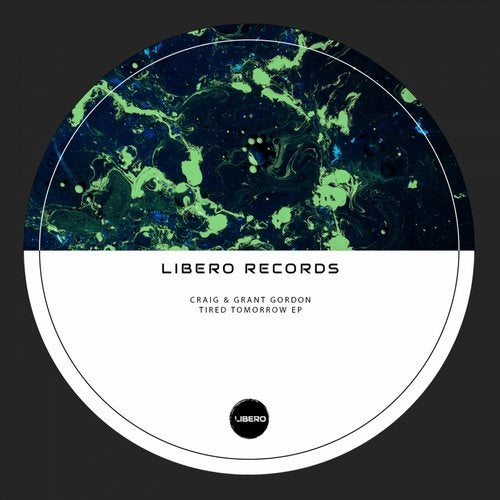 ARTIST Craig & Grant Gordon
RELEASE TITLE Tired Tomorrow EP
LABEL Libero Records
CATALOG LBR022
GENRE Tech House
AUDIO FORMAT MP3 320kbps CBR
RELEASE DATE 2020-06-26
MP3 NiTROFLARE -or- ALFAFILE


Craig & Grant Gordon

- Bit Much Maybe (Original Mix)

07:00 128bpm Amaj

Craig & Grant Gordon

- Tired Tomorrow (Original Mix)

07:03 127bpm Cmin
The next release on Libero comes from highly-regarded UK duo, Craig & Grant Gordon. Having released on a wave of the largest labels in today's Tech House world, the brothers now deliver us a solo EP in the form of 'Tired Tomorrow'.
Kicking things off at blistering pace, 'Bit Much Maybe' hits you head-on with heavy kicks and roaring sub-bass. Modulating throughout the mix with an acid tinge, the bottom end of the track supports an intelligent bed of live percussion, guitar licks and energetic saxophone solos. A truly unique and electrifying opening statement from the West Midlands-based tag-team.
Completing the release, 'Tired Tomorrow' is another uptempo underground roller - steered by intricate layers of character-giving percussion. Spacey pads add colour to the mix - contrasting against the driving low-frequency sub rumble that rips through the track. Atmospheric bridge sections take you far out before diving back into the groove once again.
PR written by Tony Allen.
https://www.beatport.com/release/tired-tomorrow-ep/3009315