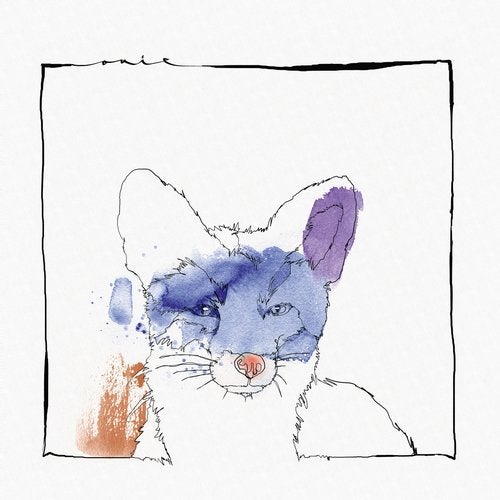 ARTIST Nico Stojan
RELEASE TITLE Cardano
LABEL Ouie
CATALOG OUIE017D
GENRE Melodic House & Techno, Organic House / Downtempo
AUDIO FORMAT AIFF Lossless 1411kbps / MP3 320kbps CBR
RELEASE DATE 2020-06-26
MP3 NiTROFLARE -or- ALFAFILE
AIFF NiTROFLARE -or- ALFAFILE


Nico Stojan

- Cardano (Original Mix)

09:01 121bpm Fmaj

Nico Stojan

- Cardano (Stripped Down Version)

07:16 121bpm Fmaj

Nico Stojan

- Inhale (Beatless Version)

06:04 119bpm Dmaj

Nico Stojan

- Inhale (Original Mix)

06:01 119bpm Dmaj
A true son of Berlin, Nico Stojan has synthesized the city's hedonistic, tripped out soul into a sound that is instantly recognized as his own. Just as likely to be found playing epic sunrise sets at Burning Man or producing mesmerising tracks over a cup of green tea in his Berlin studio, the co-head dog of Ouïe (along with Acid Pauli) always provides a wide screen take on underground dance music.
With the Cardano EP, Stojan contines on the path of mind expanding house grooves - the title track is a nine minute exploration that uses a few sounds in a subtle and intricate way to create a psychedelic dance floor burner that seems perfect for those sunrise moments.
Inhale has a baggy groove with intricate percussion leaving lots of room for the gentle, wandering keys to work their magic. Once the kick arrives it's a moment of pure endorphin rush.
The digital release also features a beatless version of Inhale, offering another take on the track alongside a stripped down version of Cardano.