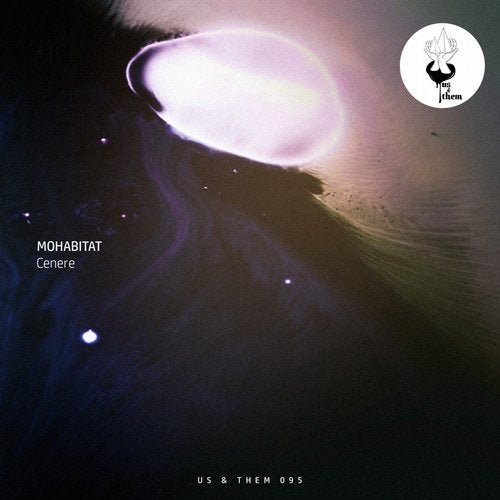 ARTIST Mohabitat
RELEASE TITLE Cenere
LABEL Us & Them Records
CATALOG UT095
GENRE Melodic House & Techno
AUDIO FORMAT MP3 320kbps CBR
RELEASE DATE 2020-06-17
MP3 NiTROFLARE -or- ALFAFILE


Mohabitat

- Cenere (Original Mix)

06:37 122bpm Amin

Mohabitat

- Oceani (Original Mix)

06:26 120bpm Bmin

Mohabitat

- Orbitali (Original Mix)

06:20 124bpm Gmin

Mohabitat

- Rizonanze (Original Mix)

07:07 124bpm Cmin
Mohabitat returns to Us & Them with another EP of melodic-techno creations.
The duo first appeared on Us & Them in 2018 with Solid Balance Ep. Now they are back with four other tracks produced with their signature, emotional synth lines and organic drums.
'Cenere' marks the return to club productions characterized by an analog and organic sound, dark and deep environments with long melodic progressions.
The title track is an example of their concept, balancing evocative melodies and hypnotic rhythms, becoming elements for a new experience.
In each track of the ep you can find their interpretations of the journey influenced by the cinematic elements and post rock echoes.