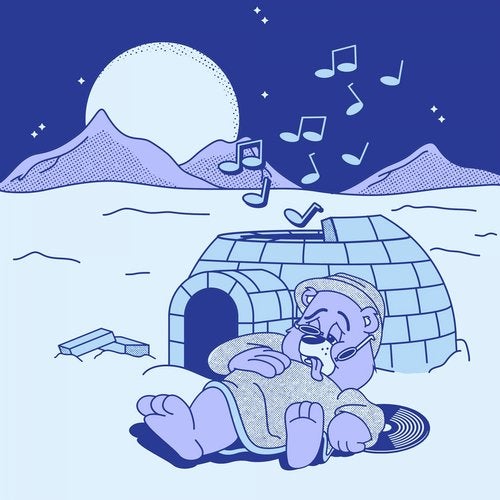 ARTIST Ejeca
RELEASE TITLE Polar Nation
LABEL Shall Not Fade
CATALOG SNF043
GENRE Leftfield House & Techno, House, Electro, Techno
AUDIO FORMAT AIFF Lossless 1411kbps / MP3 320kbps CBR
RELEASE DATE 2020-06-12
MP3 NiTROFLARE -or- ALFAFILE
AIFF NiTROFLARE -or- ALFAFILE


REVIEW
In the early stages of his career, Gerry "Ejeca" McCartney was renowned for delivering deliciously rushing, glassy-eyed peak-time anthems. In recent times, he's added a few more strings to his musical bow, though he can still smash it out if he needs to. For proof, check out the opening gambit of this EP on Shall Not Fade, "BetterB", which flits between glacial, Biosphere like ambience and bustling, rave-igniting dancefloor pressure. That pressure is maintained via the acid bass-propelled, stab-happy house retro-futurism of "Never Should" and the slamming "Polar", which is sweatier than Neil Ruddock's jockstrap after five minutes on an exercise bike. Elsewhere, "Nation" is a slick and spacey slab of electro, and "Real" is a thunderous big room techno romp laden with warehouse-ready synth stabs.
Ejeca

- BetterB (Original Mix)

04:33 130bpm Cmin

Ejeca

- Never Should (Original Mix)

05:57 125bpm Gmin

Ejeca

- Polar (Original Mix)

05:51 127bpm Gmin

Ejeca

- Nation (Original Mix)

03:49 136bpm Emin

Ejeca

- Real (Original Mix)

07:28 130bpm Amin
https://www.beatport.com/release/polar-nation/2958870