Rockets Remixed #1 TR344 FLAC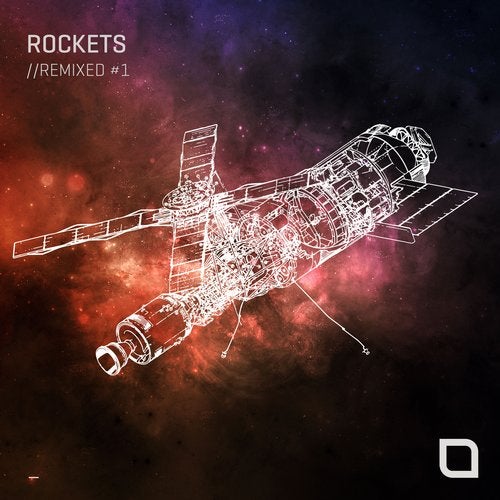 ARTIST VA
RELEASE TITLE Rockets // Remixed #1
LABEL Tronic
CATALOG TR344
GENRE Techno
AUDIO FORMAT FLAC Lossless 16bit
RELEASE DATE 2019-12-16
https://www.beatport.com/release/rockets-remixed-number-1/2777648
10 TRACKS:


We have been doing our regular 'Rockets' compilations with only exclusive tracks for 7 editions now. Instead of only releasing these VA's we have decided to take it one step further and start regular remix editions as well. Not only is this a way to showcase the best performing tracks on these albums, but it also gives a chance for the artists on these 'Rockets' VA's to support and remix each other!
We take big pride in supporting up and coming artists at Tronic, and we hope you like this first remix edition!
Luca Marchese

- Transmit (Teenage Mutants & Heerhorst Remix) 07:12

125bpm Amaj

D-Unity

- Feel (Loco & Jam Remix) 06:38

126bpm A#min

Adoo

- Percussion Night (Eric Sneo Remix) 06:35

131bpm Amin

LAAT

- Take Me Back (Ron Costa Remix) 06:34

127bpm D#min

Angioma

- Hope (The Southern, Devid Dega Remix) 08:02

130bpm Amaj

Frank Biazzi

- Detection (Oliver Lieb Remix) 08:06

127bpm Amaj

Ron Costa

- Can Stop (LAAT Remix) 06:17

128bpm Emaj

Sinisa Tamamovic

- Flashback (D-Unity Remix) 05:54

130bpm Cmin

Eric Sneo

- Technojunkies (Adoo Remix) 06:45

130bpm D#min

Devid Dega, The Southern

- On Acid (Angioma Remix) 06:31

124bpm Gmin
Download:
This content is for Registered Users Only