ADE SAMPLER 2019 OVRDOSE DEEP OVRD010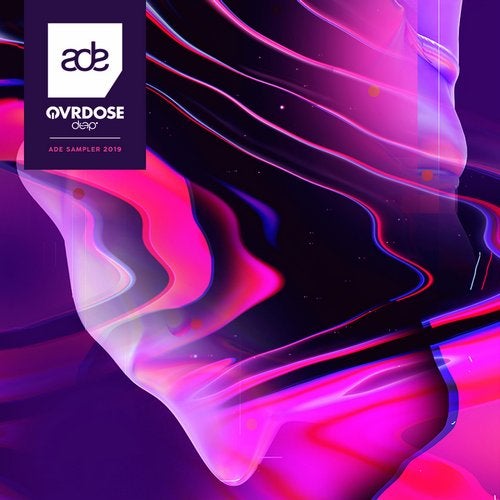 ARTIST VA
RELEASE TITLE ADE SAMPLER 2019
LABEL OVRDOSE DEEP
CATALOG OVRD010
GENRE Minimal / Deep Tech, Deep House
QUALITY FLAC Lossless 16bit
RELEASE DATE 2019-10-14
https://www.beatport.com/release/ade-sampler-2019/2721025
11 TRACKS:


It's that time of the year again; Amsterdam Dance Event!
That means we're back with a new VA with some of the finest tunes we could gather.
There are a lot of familiar faces on here, as well as some new ones.
Dirty Secretz, DANDE, El Funkador and Vanucci are all back with a bang as they deliver exactly what we want on OVRDOSE DEEP.
Elsewhere we welcome Andrew Azara, Avante (UK) and Milo G to the fold with fresh new music.
Also, we wouldn't be OVRDOSE if we don't have some homegrown talent on the label; the talented duo Polar (NL), Jesse Jacob and ANDRSON are making their bow on our label.
And ofcourse, we have our head honcho MENESIX on here to round up this magnificent roster!
Avante (UK)

- Ellis (Original Mix) 07:04

128bpm Amin

Dirty Secretz

- Get It (Original Mix) 05:59

124bpm Dmin

Vanucci

- Alright (Original Mix) 05:40

125bpm D#min

Andrew Azara

- Be Yourself (Original Mix) 06:58

124bpm Fmaj

Menesix

- Aurora Illusion (Original Mix) 05:40

126bpm Fmaj

DANDE

- Late Session (Original Mix) 06:06

127bpm Dmaj

El Funkador

- Bad Habits (Original Mix) 06:50

124bpm Dmin

Milo G

- You Make Me Feel (Original Mix) 06:31

124bpm A#min

Polar (NL)

- Portfault (Original Mix) 06:34

128bpm Dmin

ANDRSON

- Thinkin About You (Original Mix) 06:52

128bpm Emin

Jesse Jacob

- No Advice (Original Mix) 07:47

124bpm Amin
Download: NiTROFLARE - ALFAFILE